Coach drivers urgently required for immedaite start.
CAll Sharon on 01400 273838


Schools Coach Hire and Sports Clubs
Reliable school Coach hire. Affordable coach prices. Safe Transportation for Children and Young People throughout Lincolnshire.

Schools Contract
Contact us for affordable and reliable school bus hire.

Youth Groups
We offer the best coach prices for youth group travel.

Sports Clubs
We are a premium coach hire company for sports club transport to events.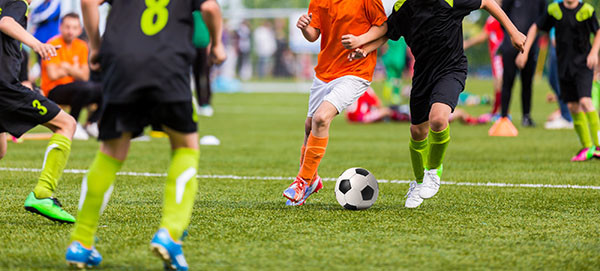 School Trip Coach Hire
At Loveden Travel we specialise in safe transportation services for children and young people throughout Lincolnshire. We know how important it is to have safe transportation available for children. This is why we ensure that we offer the best service from our fully qualified drivers.
DBS Checked Drivers
At Loveden Travel our drivers are DBS checked. This is to ensure that they are not only safe on the road but reliable and verified.
Outward Bound Activity Centres
We take the safety of all our passengers very seriously. That is why we only use reliable, qualified and experienced drivers for our transportation.
If you require reliable coach travel with affordable coach prices, call us today. We provide our transportation services throughout Lincolnshire. This means we can take care of your transportation needs to and from a school event, special trip, or as needed.
School Contract Coach Hire
Our group transportation services can be provided to any destination of your choice. This makes our services ideal for school camps, tours and more.
We can arrange your trip in advance and provide you with an affordable and safe transportation service for your school or group of children. We offer contract school bus hire or coach hire for school trips.

We can handle day trips and longer tours. This makes our service perfect for any school trip. We travel to multiple locations and our drivers are highly experienced.
Book your Coach Hire
We offer competitive coach prices. For more information on school bus hire or transportation services, phone us on 01400 273838.